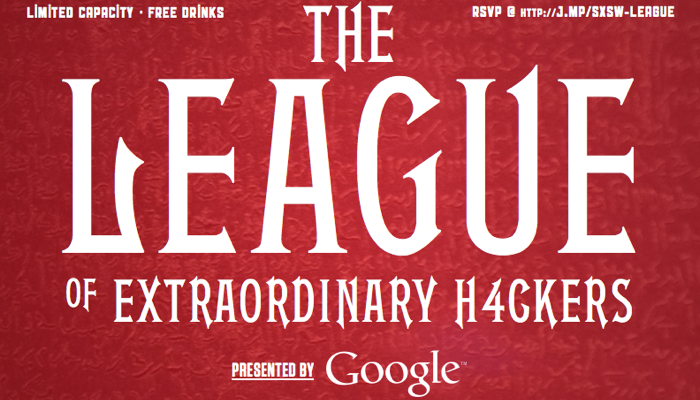 SXSW extravaganza starts later this week, and if you would like to catch several API presentations, including YouTube, hang out in the Leanback Lounge, register at http://extraordinary.eventbrite.com/ then join us in Austin, TX on Sunday, March 13th 2011 at the Speakeasy.
Agenda:
1:00 – 1:30 PM – 1st Floor: Registration, greetings
1:30 – 5:00 PM – 1st Floor: API Briefings get you reacquainted you with Google's developer products
1:30 – YouTube Leanback Lounge opens
1:45 – 5:00 PM – 3rd Floor: Office hours with Google's engineers, developer relations, and biz dev teams
5:00 – 6:00 PM – Drink with friends! Stay and mingle with your developer community.
7:00 – close SHDH@SXSW
After the Google event, we'll be hosting Super Happy Dev House, if you would like to join the fun, register here as well : http://shdhsxsw.eventbrite.com/ .