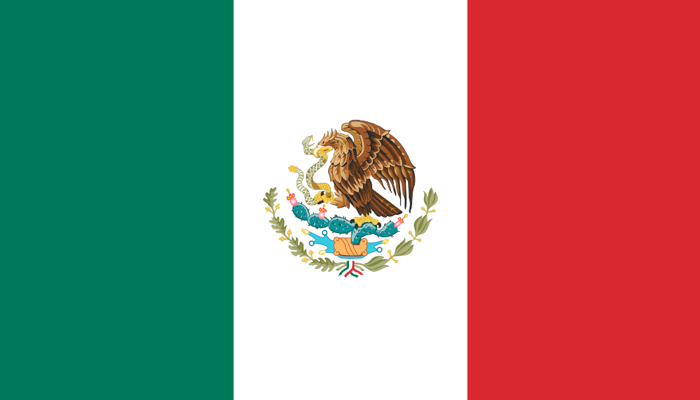 I will be visiting Mexico City March 30th-April 2nd and speaking at two events :
1. March 31st – Google Mexico – https://sites.google.com/site/agencydevelopermx2011/
2. April 1st, 1pm, UNAM : Auditorio Alberto Barajas Celis, Facultad de Ciencias, Facultad de Ciencias, Universidad 3000 Circuito Exterior S/N, C.P. 04510 Ciudad Universitaria, Coyoacan, DF, Mexico http://goo.gl/dtDiS
Looking forward to it!